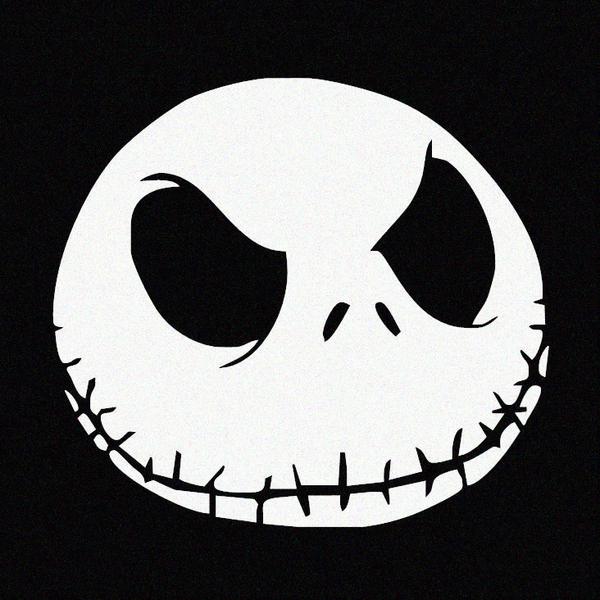 Content count

20

Joined

Last visited

Country

United States
Community Reputation
2
Neutral
About Kaboom63021

Personal Information
City and State

Ballwin, MO
Nice package. Thinking about having John refinish mine. Have a pre-May DS all matching. It's the later version without the cheek sleeve, which I wish it had. John said he's out of them too. Will come up with something. As far as shooting, I agree completely! Favorite SMG to shoot....enjoy it more than my MP-5! Good luck with your sale...whom ever buys it is getting a treasure!

Sent you a PM a while back...did you receive?

Have a gorgeous pre-May MP-5 with B&T Navy barrel and 4 position 3rd burst pack.

Bump....lowered to 13.5k delivered!

Listing an exceptional pre-May dealer sample MP-5 for sale. IE date code, has B&T threaded 3 lug barrel installed. B&T is an OEM supplier for H&K, and their barrels are held to the highest of quality and manufacturing standards. Other accoutrements include 4 position 3rd burst trigger pack, Knights Armament rail system with panels, Magpul vertical grip, Michaels Machines A2 stock with rubber buffer as opposed to factory metal one, HK Parts extended charging handle (much nicer than factory), and lastly finished in HK black Durakote. You would be challenged to find a finer example of an MP-5 out there. Comes with 3 mags. Lowered to 13K shipped.

No PM....did get your e-mail. Same thing?

Bump....lowered to 8000.00

Pre-May dealer sample HK 33 converted to a 13 (quick change barrel). Work done by Michaels Machines. Comes as pictured with Navy lower and NEW Beta C-Mag. Runs beautifully and is very accurate. I usually run Silver Bear 223 through it. Cyclic rate is very controllable and can squeeze off a 4rd burst, hitting a steel gong at 200yds with all 4rds. As you can see I do not run the standard HK bipod, but instead have a custom adapter with a section of picatinny rail welded on and use an Atlas bipod. This allows for a lower shooting position and is very comfortable sitting at the bench. Priced at 9000.00 shipped.

Any chance of getting a pic of the nomenclature side on the M-16 A1? Specifically mag well area? You can email me at kaboom63021@att.net. Steve

Got it and responded to...

Transferable Qualified Manufacturing Drop in AUG trigger pack for sale. Priced at 20,000.00 plus shipping. Will ship out on form 3 to dealer.

Two excellent condition MG-34 bolts for sale. One bolt complete, one complete minus one roller, which is readily available through Apex Gun Parts. These are being offered as a pair. Both have excellent ejector rods and firing pins. These are getting harder to find and getting more and more expensive. Priced at 450.00 shipped.